Undergraduate Advising Center
Welcome, freshmen and undeclared students!
The Undergraduate Advising Center (UAC) is the home base for first-year freshmen and undeclared students. Our academic counselors are committed to supporting you and meeting your advising needs. We encourage you to meet with us for:
Choosing/registering for classes
Academic success strategies
Major, career and internship exploration
Getting involved on campus
Policy clarification and appeals
Supporting your overall transition, wellness, and success
And more!
Appointments are available in-person and virtually. To schedule and appointment, please click the button below or go to https://sfsu.campus.eab.com/
Academic Counselor Drop-In Hours
We look forward to connecting with you! 
Undergraduate Advising Center 
Administration Building, Room 450 (Temporary location for Fall 2022) 
(415) 338 – 2101 
Office Hours: Monday through Friday from 9am – 4pm 
Phone Hours: Monday through Friday from 8:30am – 4pm 
To limit the spread of COVID-19, students seeking in-person advising must comply with the campus vaccination policy.  Upon arrival to the UAC, students will be asked to show proof of vaccination compliance.  For more information on vaccination or exemption requirements, or to upload vaccination documentation please visit the myHealth page. 
Need academic advising?  Select the option that applies to you below.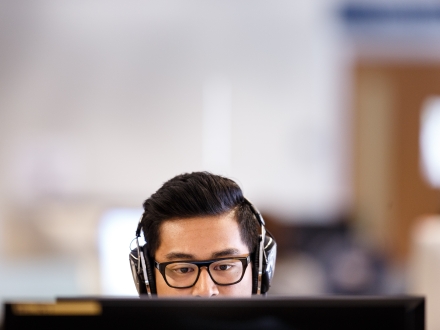 Drop-In Advising
Drop-in advising is available in-person Monday-Thursday. Look for your academic counselor's in-person drop-in hours.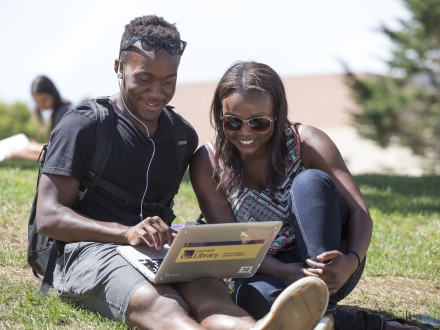 Don't miss out!
Check your SF State email regularly so you don't miss important information from your professors, counselor, peers, and the university.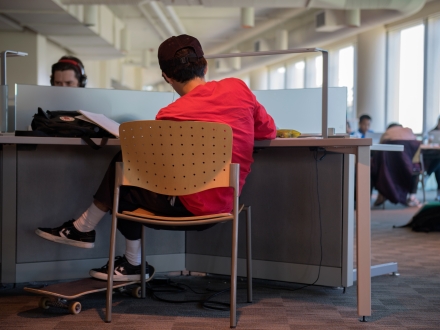 Looking for your College Resource Center? 
All other students can visit their college resource center for advising on GE requirements, SF State Studies and Major/Minor related coursework. 
If you have general (non-advising) questions, please call the phone number below during our posted phone hours to speak with our front desk staff.